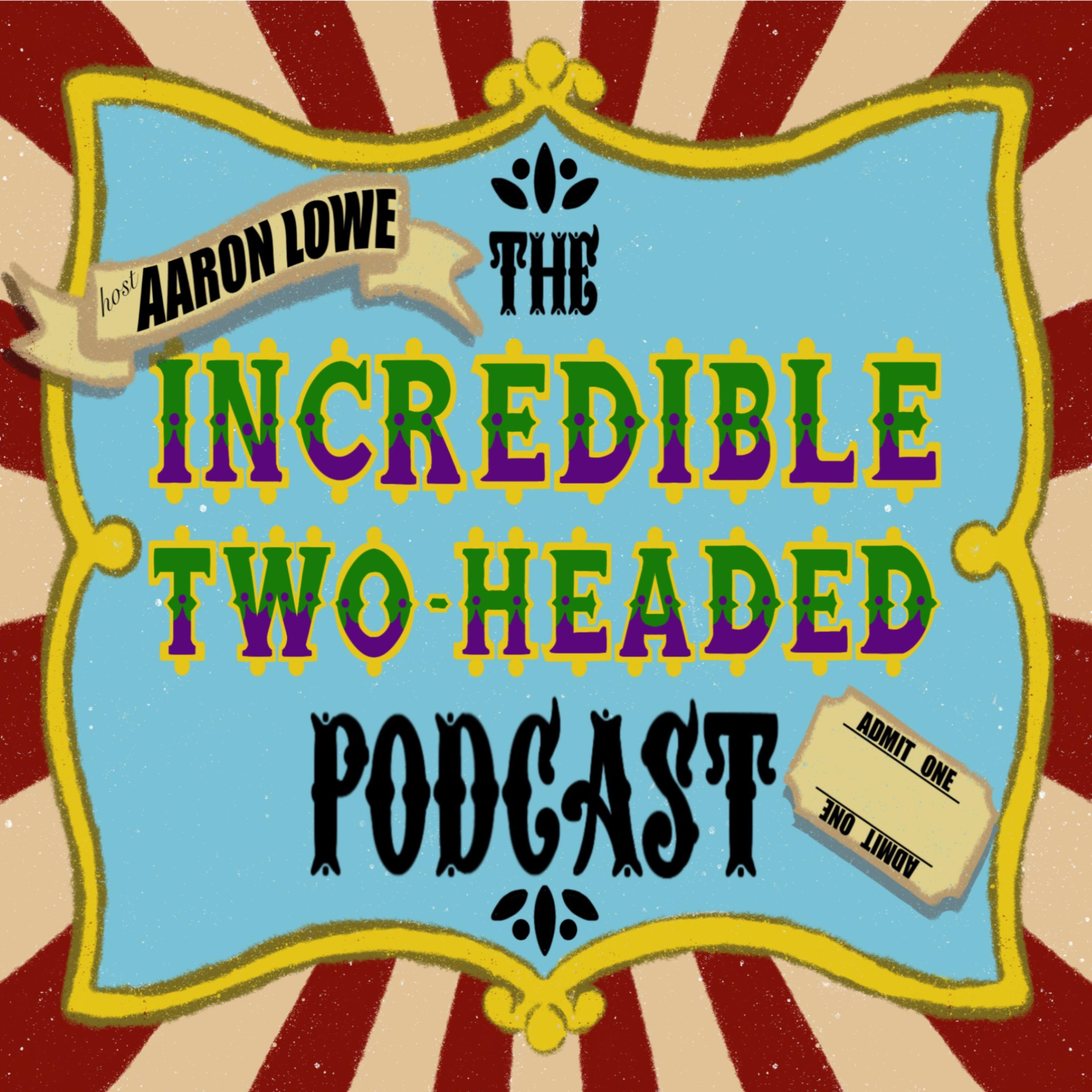 Each week your host Aaron Lowe awakes to find his head grafted onto the body of another cinephile. Not in place of their head, just next to it. Together they are given a note with an oft-cryptic topic scrawled on it, and must each pick a movie to discuss that fits that topic. Who is doing this and why? Don't ask us, we just work here. This is... the Incredible Two-Headed Podcast!
Episodes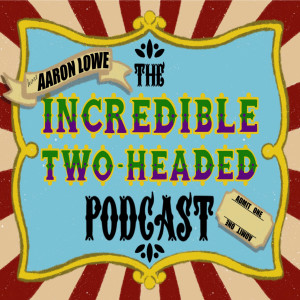 Monday Oct 03, 2022
Monday Oct 03, 2022
Another one I've been keeping in the vaults. This episode was recorded way back in May, for what was originally intended to be a celebration of Christopher Lee's birthday month. You'll hear a few references to the date, to my plans for getting the episode out, and a few other things that aren't particularly timely right now.

Still, this was a fun discussion about a pair of movies I'd never seen before. So join us as we discuss The Magic Christian and Serial, two satires with small roles for Christopher Lee.