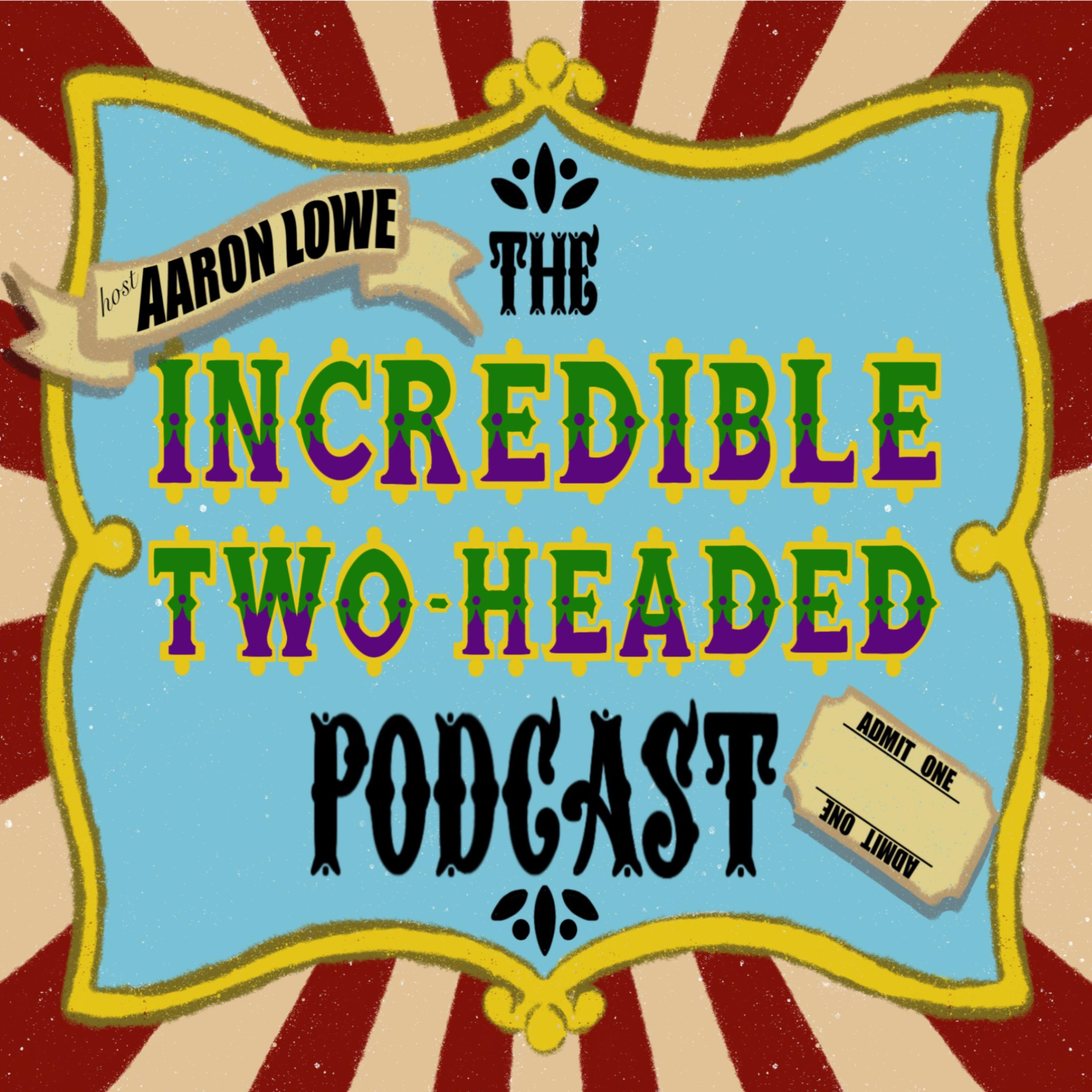 Each week your host Aaron Lowe awakes to find his head grafted onto the body of another cinephile. Not in place of their head, just next to it. Together they are given a note with an oft-cryptic topic scrawled on it, and must each pick a movie to discuss that fits that topic. Who is doing this and why? Don't ask us, we just work here. This is... the Incredible Two-Headed Podcast!
Episodes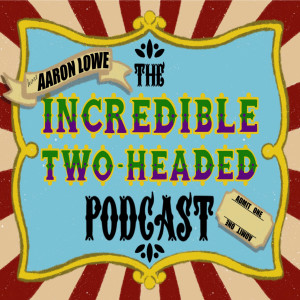 Sunday Sep 11, 2022
Sunday Sep 11, 2022
Welcome back to The Incredible Two-Headed Podcast, as I continue to clear out the backlog of episodes I've recorded but not uploaded. Keep in mind, during this conversation, that this was recorded almost 6 months ago at this point, so some of the things we talk about might be a bit dated.

But join me and Johnny D. as we discuss a pair of cult musicals, the wonders of Tubi, and I share an idea for a short film that probably should have remained buried in my teen years.