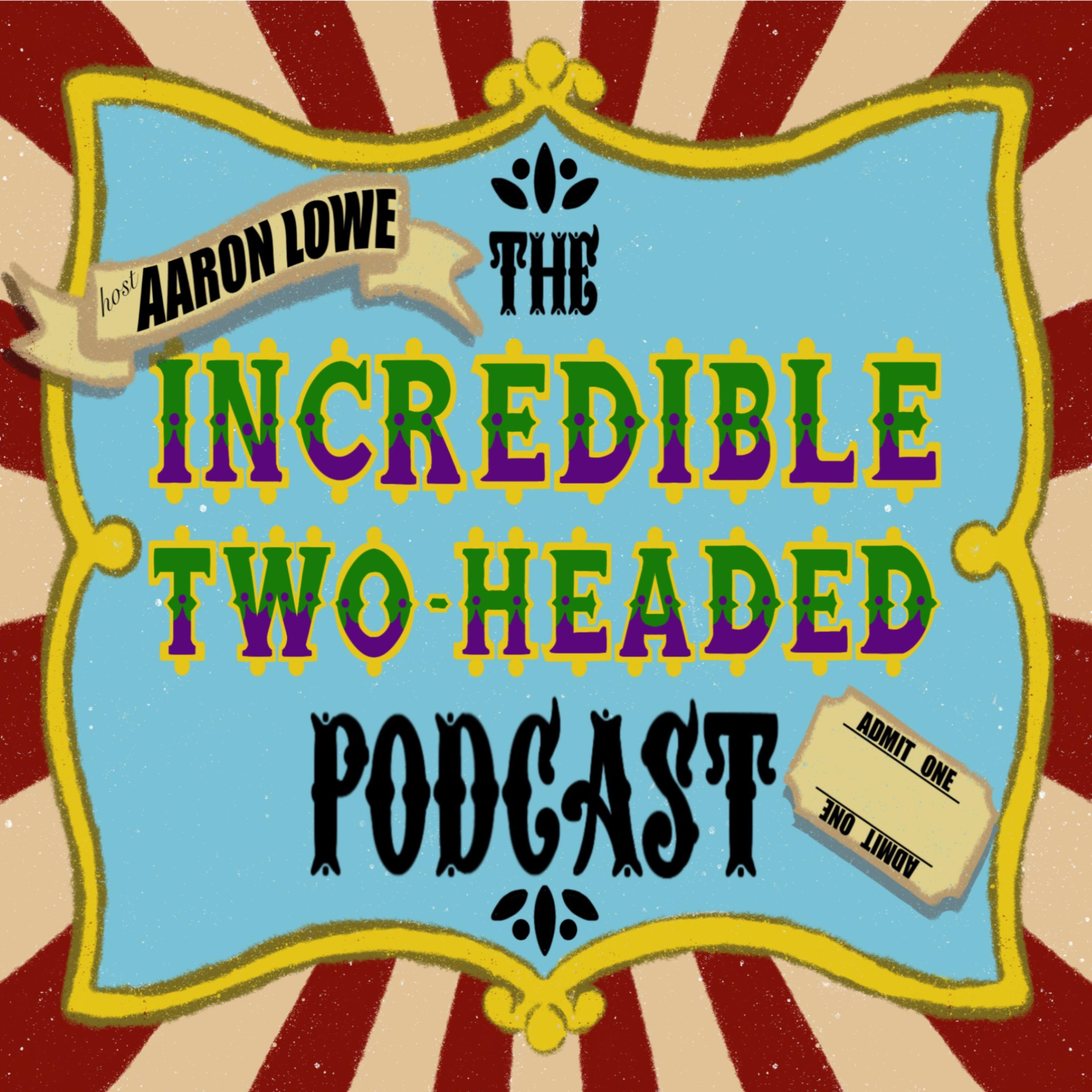 Each week your host Aaron Lowe awakes to find his head grafted onto the body of another cinephile. Not in place of their head, just next to it. Together they are given a note with an oft-cryptic topic scrawled on it, and must each pick a movie to discuss that fits that topic. Who is doing this and why? Don't ask us, we just work here. This is... the Incredible Two-Headed Podcast!
Episodes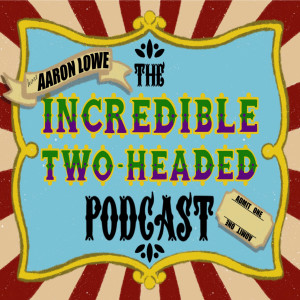 Thursday Jan 27, 2022
Thursday Jan 27, 2022
Welcome back, finally, to a brand new, format-breaking episode! Our first of the new year! For this episode I'm joined by Zeke Perez as we discuss some of our favorite music releases of 2021.

On a technical note, there was a bit of a learning curve on this one. It was a bit more complicated to record and edit than usual, which is why it's fairly late. But I think it came together nicely and I think it's a fun episode. And this is only part one! Join us again in a couple days when I upload the last half of this monster-sized musical episode!