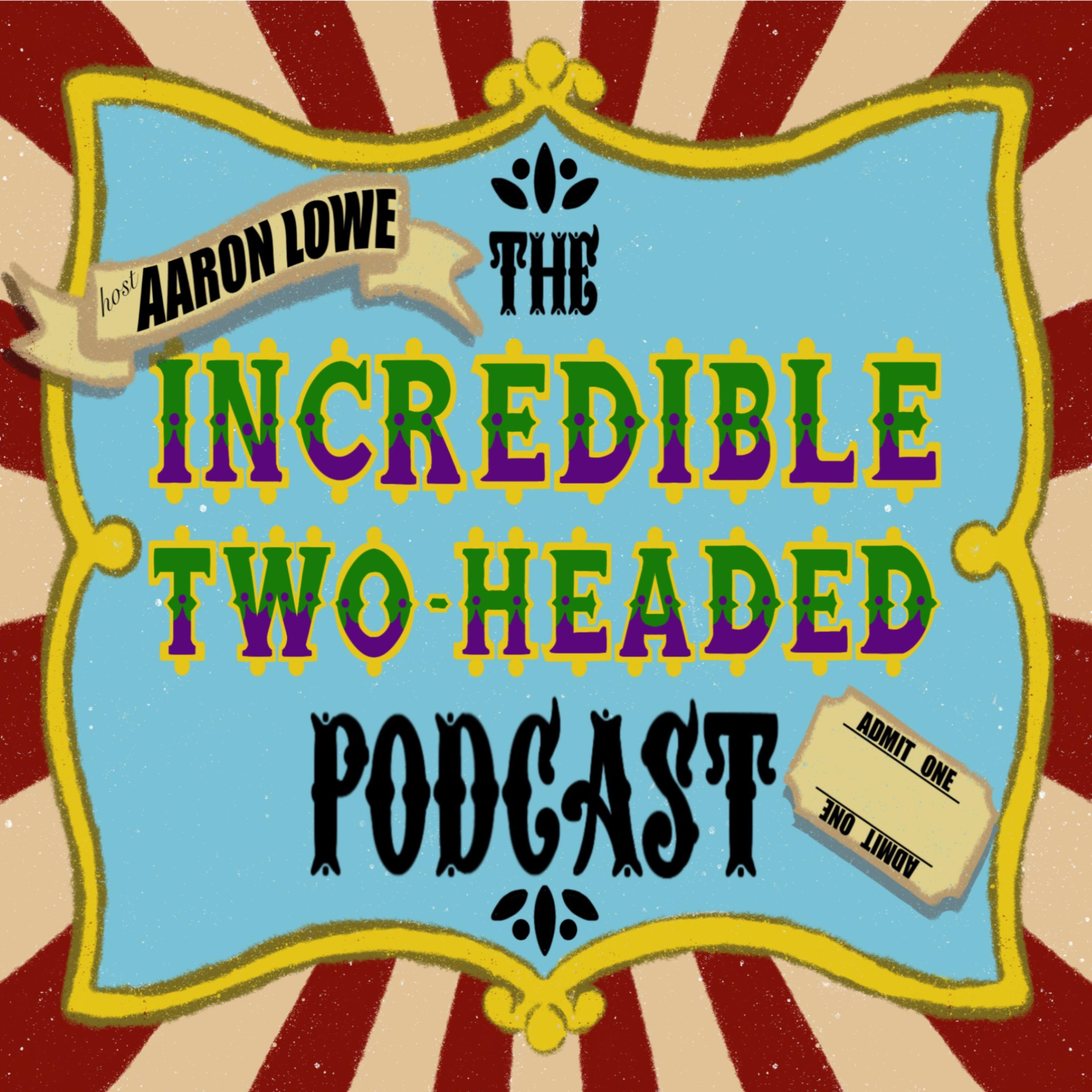 Each week your host Aaron Lowe awakes to find his head grafted onto the body of another cinephile. Not in place of their head, just next to it. Together they are given a note with an oft-cryptic topic scrawled on it, and must each pick a movie to discuss that fits that topic. Who is doing this and why? Don't ask us, we just work here. This is... the Incredible Two-Headed Podcast!
Episodes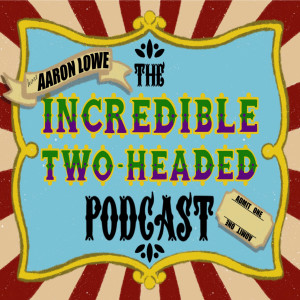 Monday Dec 27, 2021
Monday Dec 27, 2021
Zeke Perez makes his long overdue return to help me close out the year by discussing a pair of stylish French films from the 80s.

First up is Jean-Jacques Beineix twisty Diva (1981), followed by Leos Carax's sophomore film Mauvais Sang (1986). Both films were part of a filmmaking wave that would come to be known as Cinema du Look, films that favored style over substance. But as you'll see, these movies provide plenty of substance to talk about.