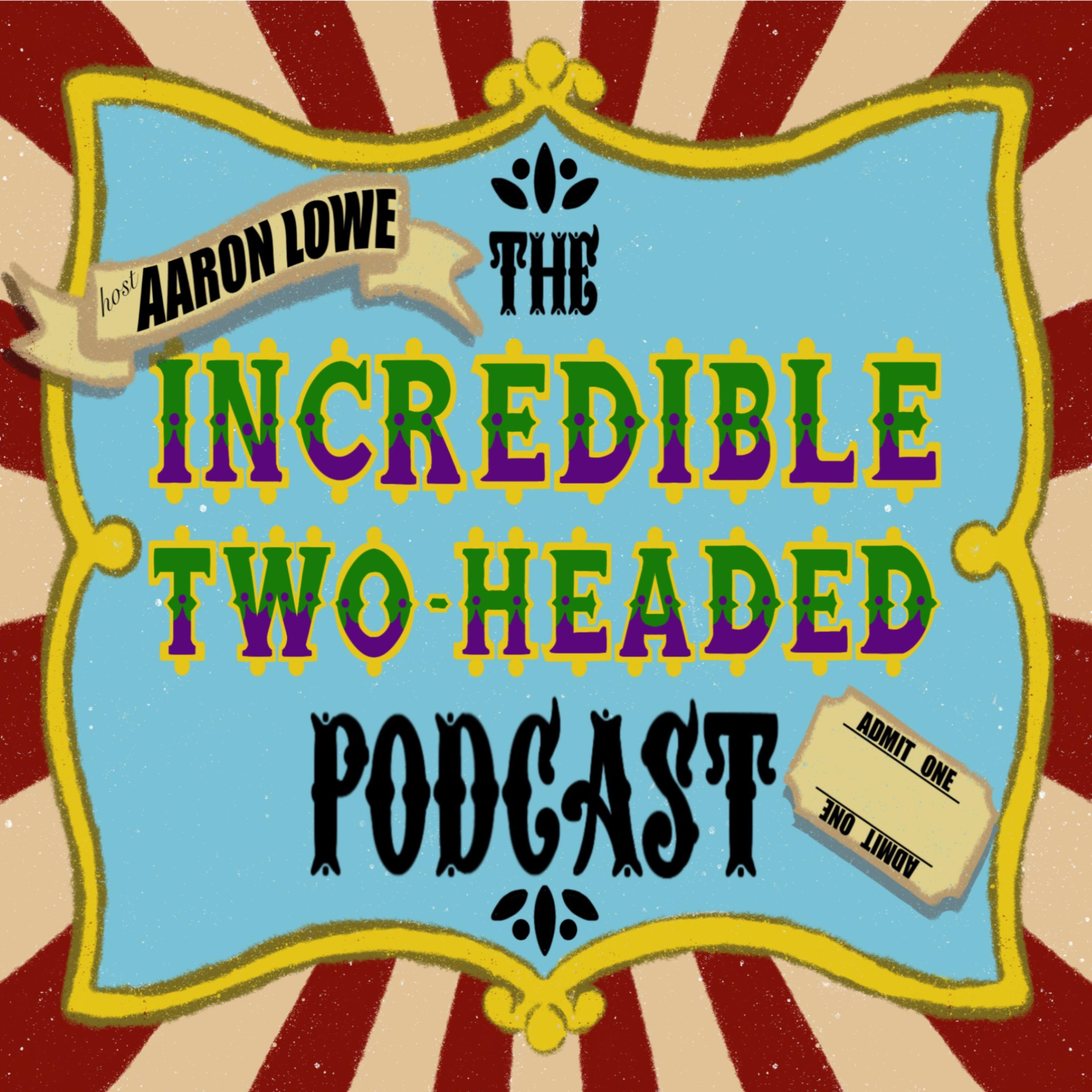 Each week your host Aaron Lowe awakes to find his head grafted onto the body of another cinephile. Not in place of their head, just next to it. Together they are given a note with an oft-cryptic topic scrawled on it, and must each pick a movie to discuss that fits that topic. Who is doing this and why? Don't ask us, we just work here. This is... the Incredible Two-Headed Podcast!
Episodes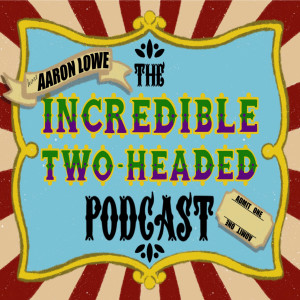 Wednesday Dec 08, 2021
Wednesday Dec 08, 2021
An into the night adventure full of pigeon arsonists, body-building helicopter pilots, the threat of imminent nuclear destruction, eternal love, and more character actors than you can shake a stick at. Plus the return of Rik Tod Johnson for a very special episode.

Rik joins me this week to revive one of our long-dormant writing projects, in an episode that also doubles as a backdoor pilot for a potential spinoff podcast. We're talking Steve De Jarnatt's Miracle Mile, a film that flummoxed audiences in 1988. Were they right to reject this film en masse 33 years ago, or does this film earn its cult audience? Listen in to find out!