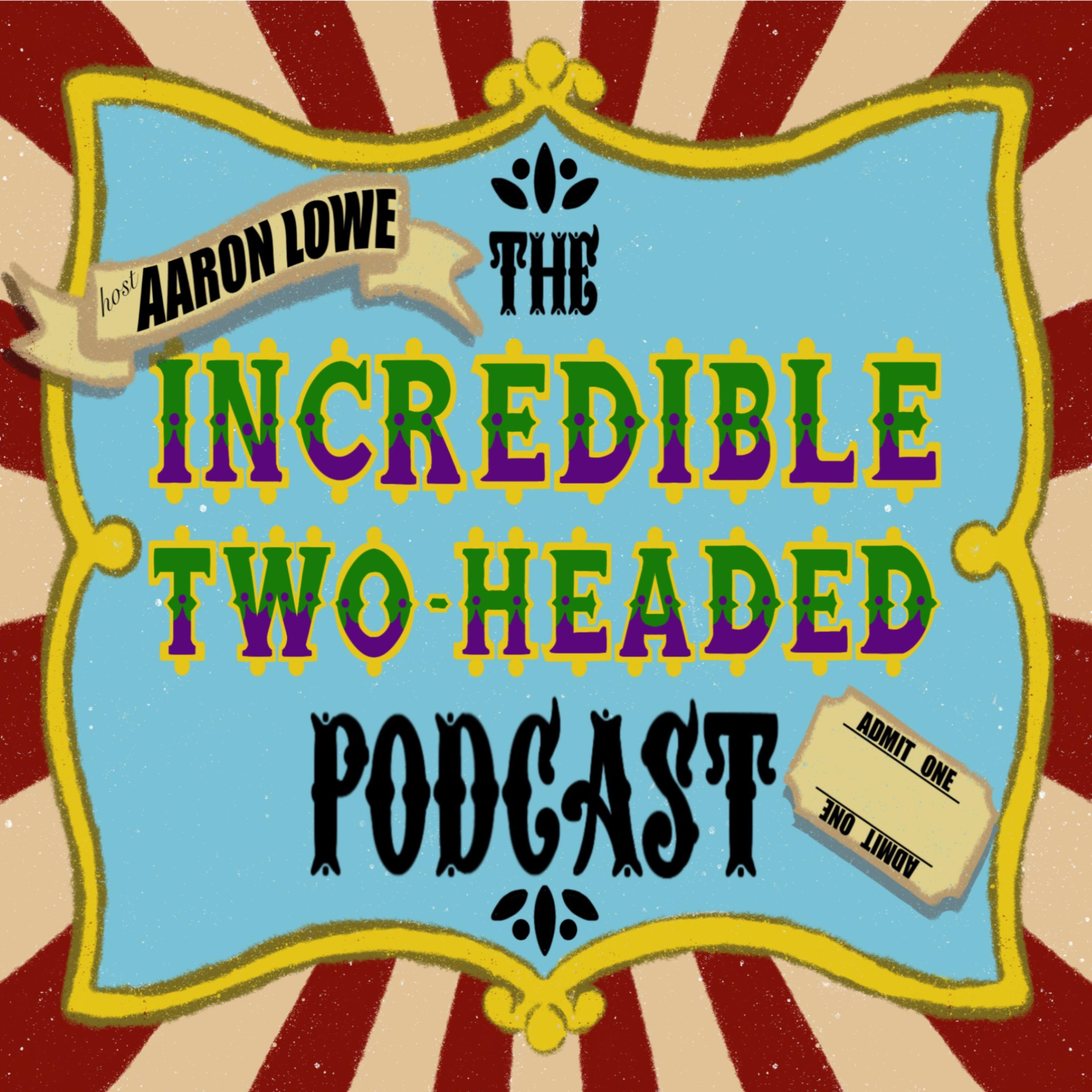 Each week your host Aaron Lowe awakes to find his head grafted onto the body of another cinephile. Not in place of their head, just next to it. Together they are given a note with an oft-cryptic topic scrawled on it, and must each pick a movie to discuss that fits that topic. Who is doing this and why? Don't ask us, we just work here. This is... the Incredible Two-Headed Podcast!
Episodes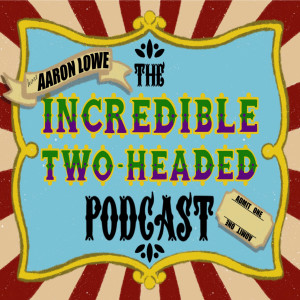 Sunday Nov 21, 2021
Sunday Nov 21, 2021
Returning champ J. Carlos Menjivar joins me today to discuss a pair of horror films from Mexico. Or at least, that was the initial plan, as it turns out the film I brought to the table wasn't a horror film at all, though it does deal with the supernatural.

Macario, from 1960, is a fantasy tale about a poor woodcutter who befriends Death. After discussing this fundamentally nice film, we drastically shift gears with 1977's Alucarda, an over the top film all about repressed nuns, demonic possession, and lesbian vampires! 

J. Carlos Menjivar is host of the terrific Dial F For Film podcast, which can be found on the very same services you found this show!