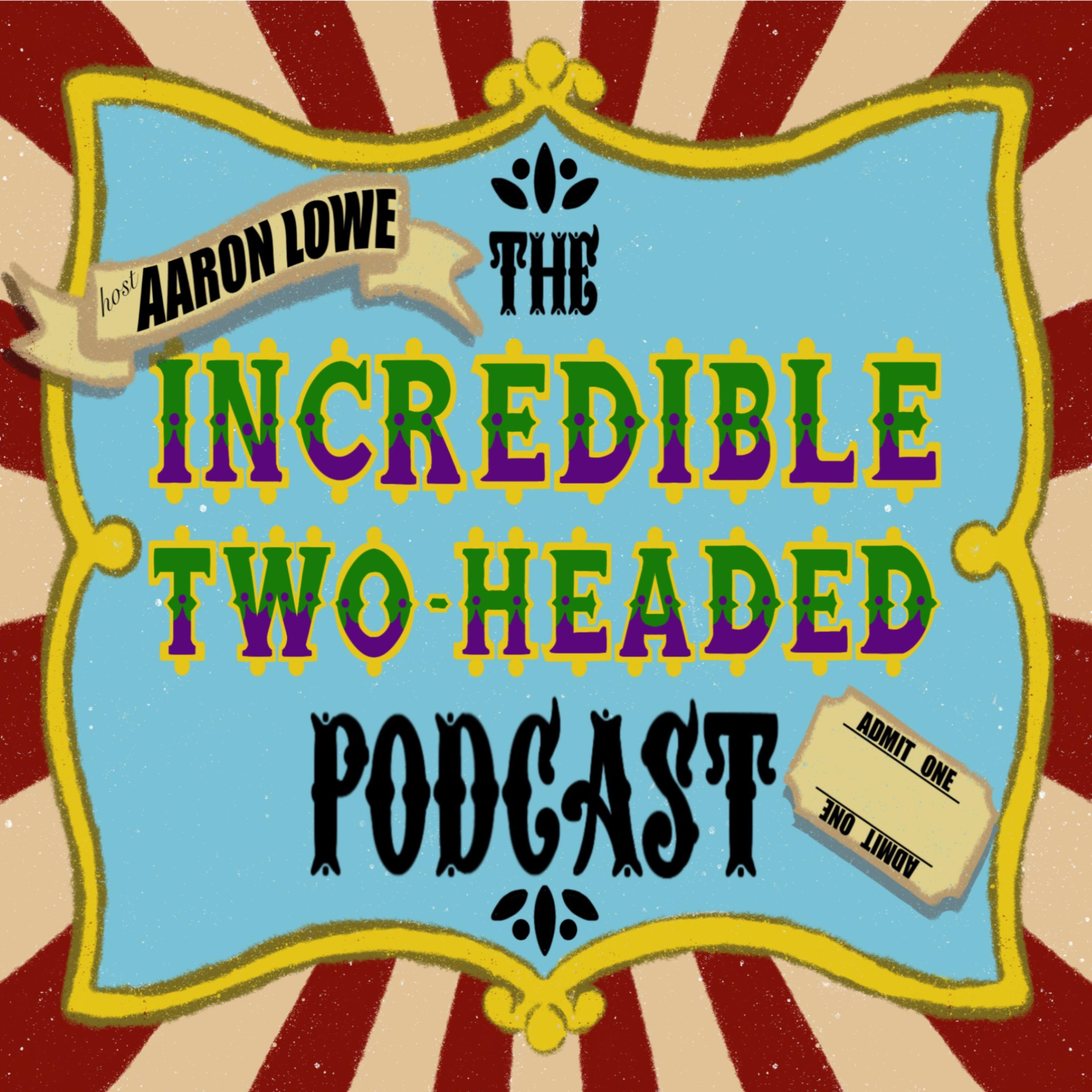 Each week your host Aaron Lowe awakes to find his head grafted onto the body of another cinephile. Not in place of their head, just next to it. Together they are given a note with an oft-cryptic topic scrawled on it, and must each pick a movie to discuss that fits that topic. Who is doing this and why? Don't ask us, we just work here. This is... the Incredible Two-Headed Podcast!
Episodes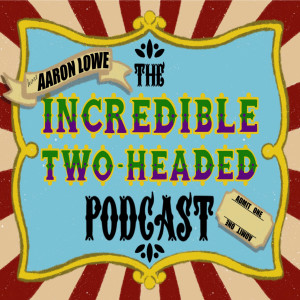 Sunday Nov 07, 2021
Sunday Nov 07, 2021
We're back! Did you miss us?

Yes, the long national nightmare is over. After a month-long hiatus, The Incredible Two-Headed Podcast has returned with a brand new episode. This episode was recorded prior to October, and was intended to be the start of our Halloween series. We discuss the 2014 German oddity Der Samurai, and the 2017 Italian thriller Laplace's Demon. Along the way we also discuss a lot of the Halloween plans that never came to fruition, so go ahead and just ignore all that.

Starting with this episode the podcast will be moving to a biweekly format, to hopefully avoid these interruptions in scheduling.