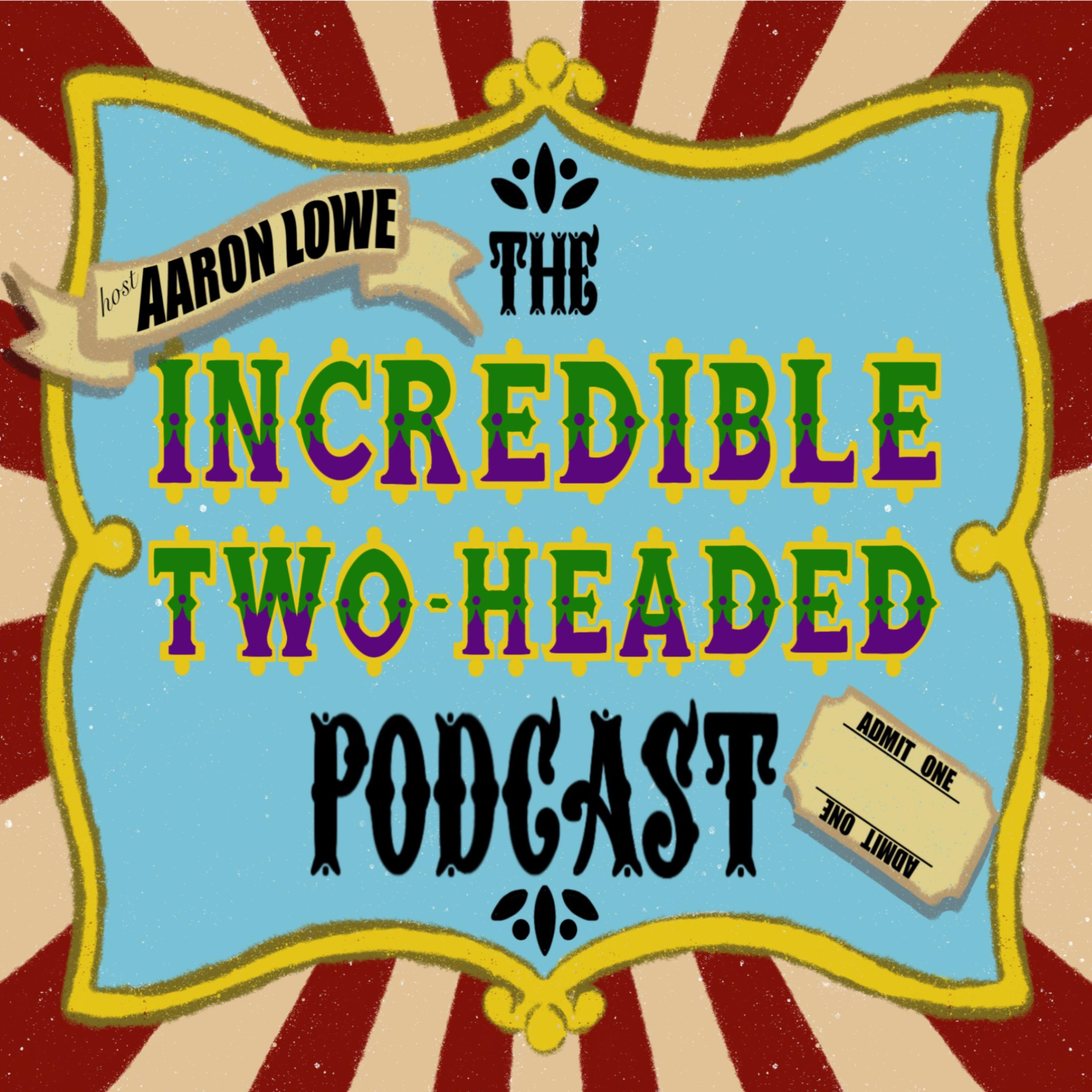 Each week your host Aaron Lowe awakes to find his head grafted onto the body of another cinephile. Not in place of their head, just next to it. Together they are given a note with an oft-cryptic topic scrawled on it, and must each pick a movie to discuss that fits that topic. Who is doing this and why? Don't ask us, we just work here. This is... the Incredible Two-Headed Podcast!
Episodes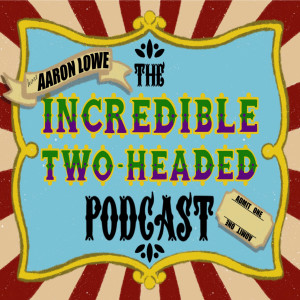 Sunday Oct 03, 2021
Sunday Oct 03, 2021
We're back to finally wrap up Summer in the Shadows, and also ease into the October season. Joining us is returning guest Jacob Davison from the Eye on Horror podcast, here to discuss a pair of films that throw horror into the mix with film noir.

Up first, Jacob's choice, is Angel Heart, from director Alan Parker. We follow that up with my choice, Clive Barker's third (and so far final) film as director; Lord of Illusions.